Silica Refractory Bricks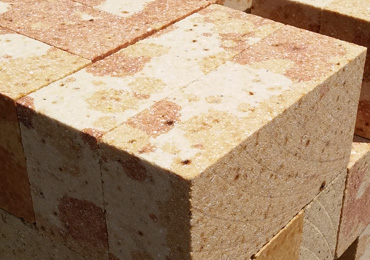 Silica bricks are used for glass melting furnace, ceramic frit kiln, sodium silicate furnace, soaking furnace, ceramic kiln, etc.
Characteristics
Good acid and erosion resistance.
Powerful anti high-temperature strength.
Soften melting temperature is 1620~1670 °C.
Low Thermal shock resistance.
Ensure good bonding and structural strength of furnace.
Good heat resistance and long service life.