High Alumina Refractory Bricks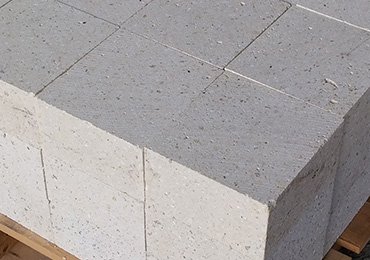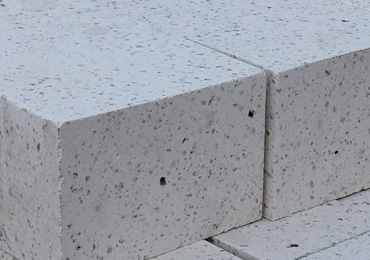 High alumina bricks are widely used in blast furnaces, hot blast stove, steel ladle lining, reheating furnace, cement kiln, tunnel kiln, boiler, coke oven, carbon furnace, glass furnace, steel smelting furnace and various kiln lining.
Characteristics
High refractoriness.
Good spalling resistance and wear resistance.
Good corrosion resistance.
Good thermal shock resistance.
High mechanical strength.
High-temperature creep rate is low.
Good volume stability at high temperature.