Petrochemical & Refinery Industry
We supply refractory materials that are used in petrochemical units such as fluid catalytic crackers, fired heaters, catalytic reformers, catalytic reactors, sulphur burners, ethylene crackers, petroleum coke calciners, gasifiers, incinerators, stacks, and flares.
High performance refractory products are key important for oil refineries and the petrochemical industry. We supply many kinds of refractory materials for petrochemical plants in all around the world.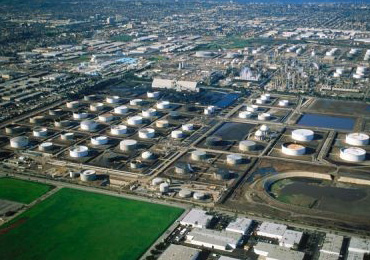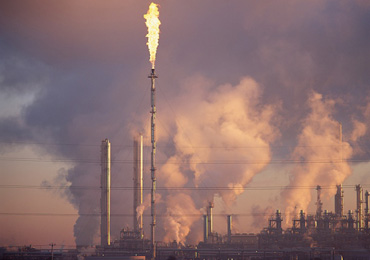 Refractory Products for Petrochemical & Refinery Industry
Fireclay Brick
High Alumina Brick
Insulating Firebrick
Anti-acid Bricks
Refractory Plastics
High Alumina Ramming Mix
High Alumina Castable
High Alumina Gunning Mix
Low-Cement Gunning Mix
Ceramic Fiber Blanket
Ceramic Fiber Module
Vacuum Formed Ceramic Fiber Products