Ceramic Fiber Modules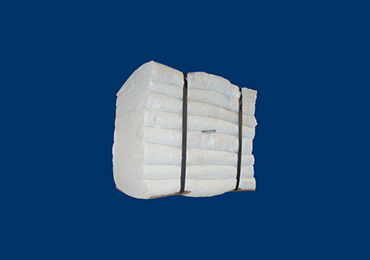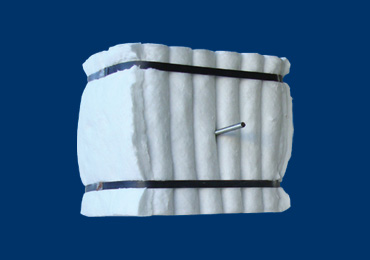 Ceramic Fiber Modules are made by folding and pre-cutting ceramic fiber blanket, relevant temperature stainless steel anchors are installed into the modules in advance, easy to install and convenient to repair old kilns.
Applications
Industrial furnace, heaters, inside wall of high temperature tube.
Electric power furnace, nuclear power station and heat insulation.
Liners of chemical industry high temperature reaction equipment and heat insulation.
Fire proofing and heat insulation of high building.
Heat insulation for kiln door and lid.
Filtration material of high temperature.
Characteristics
Low thermal conductivity
Excellent heat insulation
Excellent chemical stability
Shock and chemical attack resistant
Low thermal conductivity and shrinkage
Low shrinkage under high temperature
Excellent sound insulation and resistance of folding