Insulation Refractory Bricks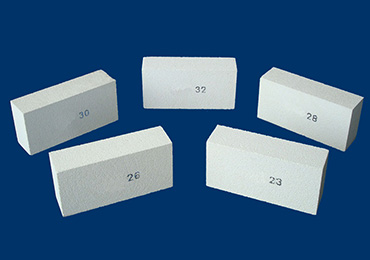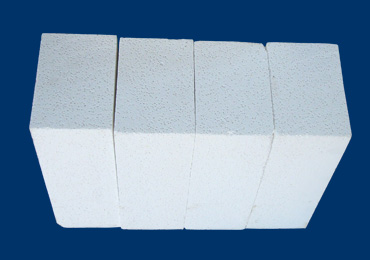 Insulation bricks are used for the lining of the high temperature of the kiln and widely used in shuttle kiln, roller kiln, glass and petrochemichal industry kilns.
Characteristics
Low thermal conductivity.
Good thermal insulation effect.
Low melting temperature.
Low content of impurity.
High thermal compressive strength.
Easy to form.