Cement & Lime Industry
For building durable structures, cement and concrete have been used for quite long time by means of special binding properties of cement. Manufacturing of cement always needs refractory materials.
We supply many kinds of refractory materials for cement and lime plants in all around the world. Our refractory products are used in parts of cement plants such as inlet cone, inlet zone, burning zone, safety zone, upper transition zone, lower transition zone, cooling zone and nose ring.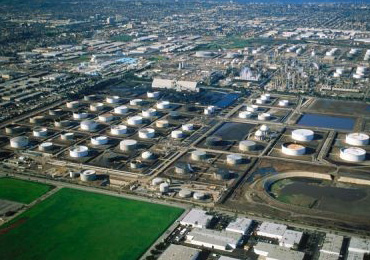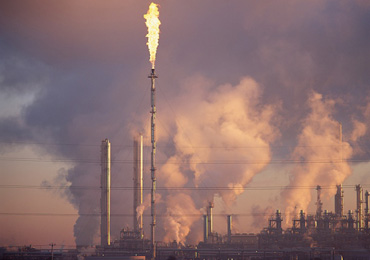 Refractory Products for Cement & Lime Industry
High Alumina Brick
Chamotte Brick
Magnesia Spinel Brick
High Alumina Castable
Air Setting Mortar
Air-Setting Fireclay Mortar
Low Cement Gunning Mix
Insulating Gunning Mix
Zirconia Mullite Castable
Insulating Castable
Low-Cement Castable
Plastic Refractory
Heat-Setting Mortar